Show the world how awesome your business is.
We don't do it all, we focus on what we do the best.
Website Development
Our goal is to produce exceptionally attractive and effective web sites. We strive to provide complete Internet Technology solutions for our clients. Since 2001, we have served many small and medium-sized businesses. We build scalable sites that will grow with your business
Web Hosting
We provide almost any level of hosting you might need. Whether your need is relatively small or elaborate, we can provide you with a hosting solution for your needs. Or, if you have a hosting service already, we can work with them too.
Photography
Images are a key ingredient of what makes web sites attractive. This is why we use our experience in photography to enhance our design skills. In addition, we have at our disposal large pools of stock photography that are priced at very reasonable rates.
E-Commerce websites
We have considerable experience in setting up catalogs and shopping carts for a wide variety of goods and services. Harness the efficiency of web-based sales today! Automate credit card transactions and improve your revenue flow significantly.
Recent Projects.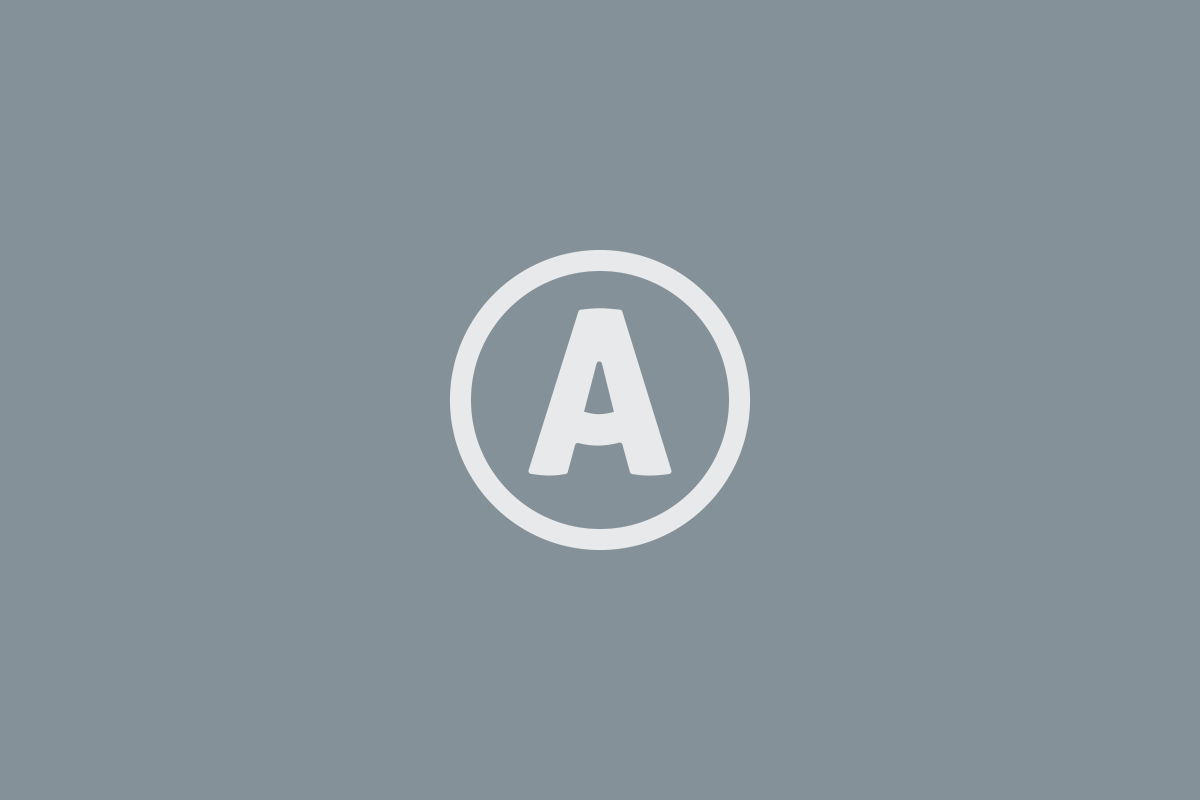 Medical Group Website
Weather App Development
Tech Startup Identity
When it comes to web technology, many consultants talk a good game, but Digital Voyages helped us to go from concept to web sales very quickly! They are the perfect partner for small businesses.
– D22 Crafts